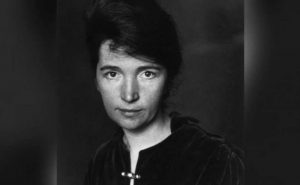 I heard one of the local radio station's morning crew talking this morning about the women who changed the world and decided it might be interesting to see what some thinkers online came up with for their top 10 or top 100. The first list I found was this ThoughtCo. list of the top 100 women of History. My knowledge of historical women is pretty sparse, but I was happy to find I could at least recognize most of the women on this list, even if what I know about each of them is quite limited. I'll be reading up more on the particular details of these women to expand my knowledge.
What's most interesting about this list to me is that it isn't something based on some small group of "experts" deciding who makes the cut – this is a list of women ranked by searches online. So while number one on the list may get disagreement from all corners (I'm sure of it, in fact), there is a reasonable basis for how she got there.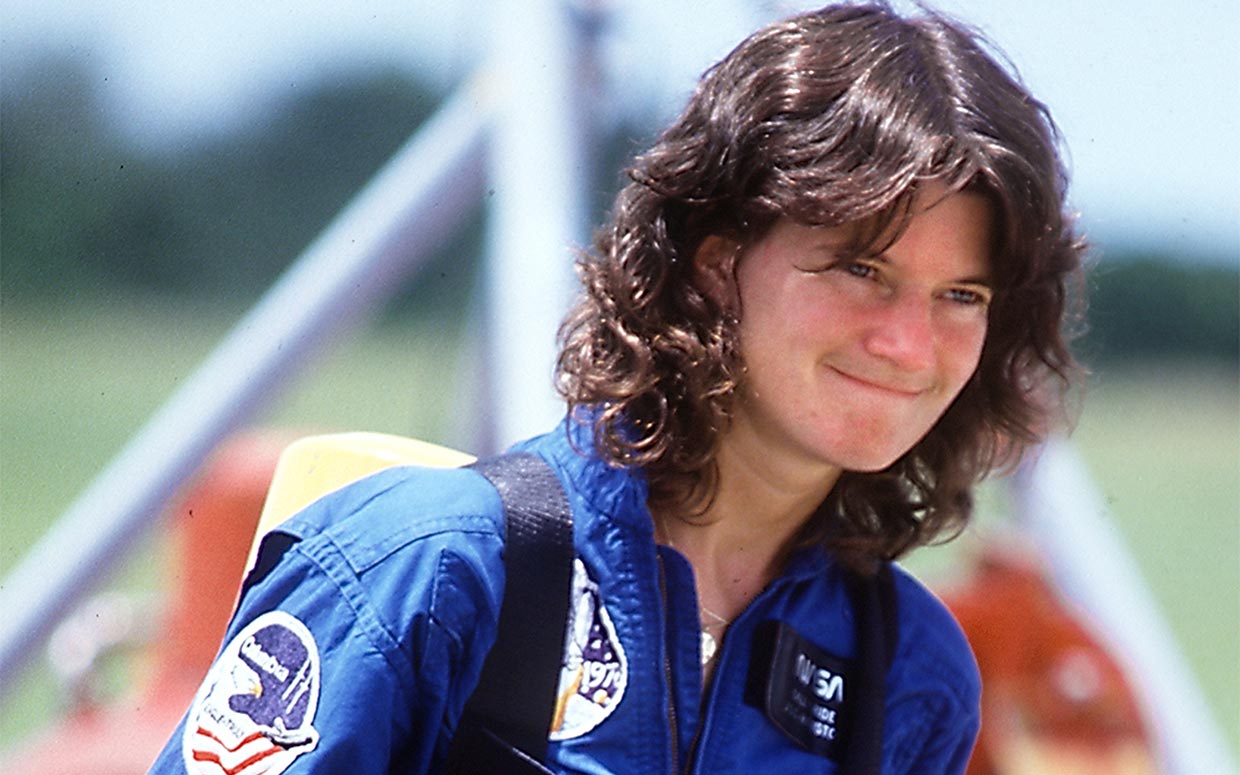 I was very glad to see some women who made the list, such as #88 (Margaret Sanger) and #76 (Sally Ride), due to their historical impact in shaping women's lives. But I was also surprised by some, such as #82 (Hypatia) due to her obscurity and #32 (Michelle Kwan) just because her appearance was unexpected for me. I don't mean this as a judgement to suggest that she is unworthy, just a commentary on my limited world-view that makes her appearance one that I did not forsee. 
Some of the women I expected to find higher on the list, some I thought would be there but lower than they appeared, but overall I think this list is one worth perusing. Look it over and let me know in the comments who you think should have made the list that didn't, or who is on the list that shouldn't be there.