I love wood. There's something good about having some sturdy wood all day, you know. The look of good wood in your hands is really memorable. That's why I've been thinking about getting wood for my wife.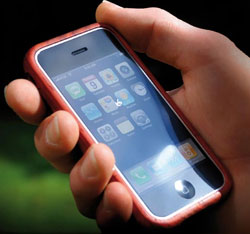 Of course, since we don't have an iPhone, we can't use this particular wood replacement, but I'm thinking about trying to find a wood case replacement like this one for her iPod.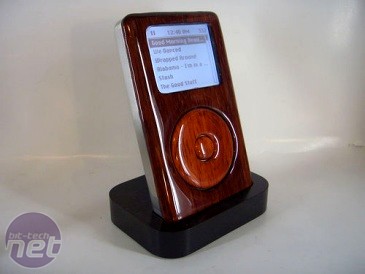 That looks much better than these (admittedly cool but not as cool) wooden iPod cases, doesn't it?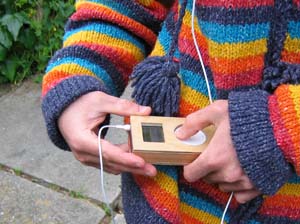 So, all kinds of choices, but I have a feeling that to give my wife some good hard wood, I'll have to do all the work myself.
[tags]iWood, iPhone, iPod, Wood is good[/tags]