Until Monday, Sept 3rd, you can pick up any shirt at Threadless for $10. They specialize in off-the-beaten-path designs, and have some of the most original offerings I can recall seeing. I may have to get myself an Original Gamester shirt.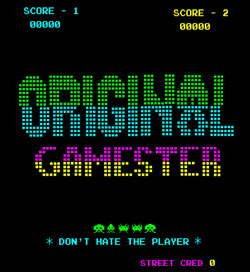 Or maybe the birds and the bees.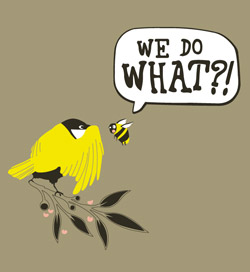 There are a few others I'd like, as well. May just have to put together an order for some before the week-end is over.
[tags]Threadless, Sale, Deals, T-Shirts, Geek shirts[/tags]